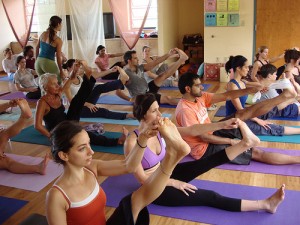 Rina Yoga is growing in all areas,
especially with the programs we offer.
We have workshops and seminars at the studio, upcoming retreats in other countries, extensive teacher trainings, on-site programs for corporations, schools, condominium associations, camps, clubs, centers, and other little treasures that will be revealed to you soon!
To start a program at your center or location, please email info@rinayoga.com.
To book Rina for an event or for a workshop at your center, please contact info@rinayoga.com.
Please review our programs on the drop-down menus above.