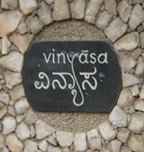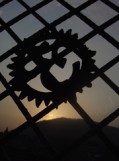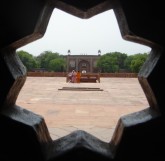 Vinyasa Yoga 1: A Vinyasa flow tailored towards beginners or those who like a slower pace and some gentle stretching.
Vinyasa Yoga 2: A Vinyasa flow for all levels who are looking to strengthen and stretch their bodies and minds.
Vinyasa Yoga 3: A Vinyasa flow for all levels looking to work a bit more on strengthening and deepening in their poses – a good challenge for those who are open to trying it.
Restorative Yoga: A gentle, very slow paced class with deep stretches to inspire relaxation in the muscles and the mind. Great for all levels and those who want to feel like they just got the yummiest massage ever.
Community Class:  Come enjoy a class with one of our teacher trainees. The class is only one hour long and is donation-based. You will be asked to fill out a quick feedback form so that the trainee can learn from your comments. Thank you!
All levels of yoga practitioners are welcome.